What gave the Vikings their edge was their rich culture and religion? The Viking mentality was strongly perpetuated by their religion. They believed when they die, they enter through the gates of "Valhalla" as true warriors. The Vikings strongly lived by their religion. Such beliefs encouraged the Vikings to fight until the end and die with honor. The idea of an afterlife left the Vikings fearless. Whilst their opponents' priority would be survival and returning home. The Vikings also had a slight physical superiority as well. They were physically stronger and slightly taller than their opponents. As for Viking equipment, it was not advanced at all. They used round shields, axes, swords, and spears. The famous knife they had was called the Seax. Their armor was not advanced as well. It consisted of chainmail, helmet, Lamellar, and cloth with leather. This gave them decent protection. However, a volley of arrows could do some serious damage despite their shields. While they may be considered advanced for their time, there are many variables one must consider which gave the Vikings an advantageous edge over their opponent.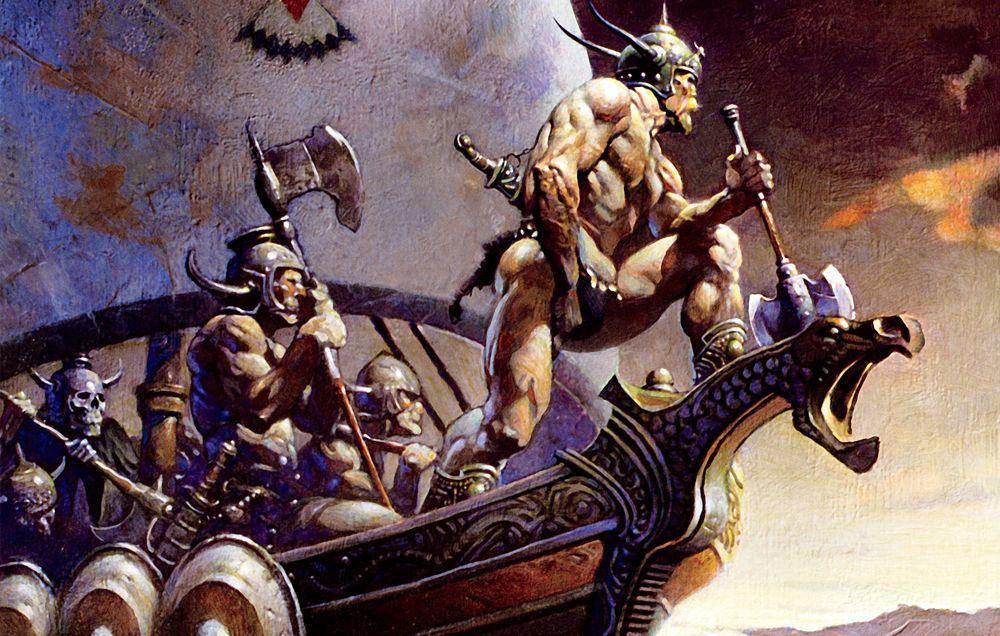 If dying on the battlefield isn't an end suitable for the title of histories strongest warriors then there might as well not be such a thing to draw inspiration or motivation from this topic.
WORKS CITED
1. "Kimbap, Donna, and Hayden Chakra - June 11. "Were the Vikings Really as Strong as They Are Portrayed?" About History, 26 Oct. 2020, https://about-history.com/were-the-vikings-really-that-strong-and-tough-warriors/. "
2.""Sjøgren, Kristian. "What Made the Vikings so Superior in Warfare?" ScienceNordic, 20 Dec. 2017, https://sciencenordic.com/denmark-history-society--culture/what-made-the-vikings-so-superior-in-warfare/1452248."
---