The Skeljastaðir remains also suggest that oral health was generally good. Compared to modern western diets, the Viking-age diet had more coarse food, fewer refined foods, and much less sugar. Accordingly, the Viking-age teeth show considerable wear, but few instances of dental caries or decay.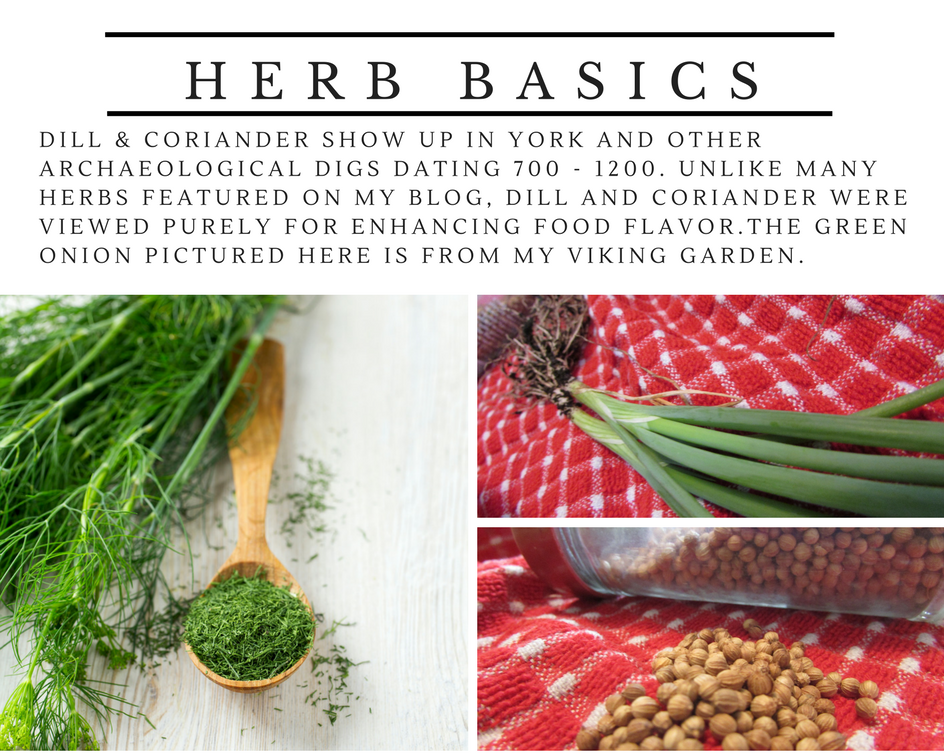 Similarly, skeletal remains of elderly people show fractures that have healed, implying that elderly people were cared for. Skeletal studies show little evidence for dietary deficiencies amongst Viking-age populations. Except in times of famine, it appears Viking-age people were able to take in the nutrients they needed."
WORKS CITED
1."Health and Medicine in the Viking Age." Hurstwic, https://www.hurstwic.org/history/articles/daily_living/text/health_and_medicine.htm.
2. Kjølberg, Tor. "Health and Medicine in the Viking Scandinavia." Daily Scandinavian, 13 Jan. 2021, https://www.dailyscandinavian.com/health-and-medicine-in-the-viking-scandinavia/.
---